In today's digital age, being a freelancer offers immense opportunities for freedom and flexibility. However, it also means taking on multiple roles and managing various tasks simultaneously. To navigate through this ever-evolving landscape, it becomes crucial to equip yourself with the best freelance tools that streamline your work, boost productivity, and enhance client satisfaction. From project management software to time tracking apps and invoicing platforms, these tools provide essential support for freelancers to propel their careers forward effortlessly. Whether you're a seasoned freelancer or just starting out, this article will introduce you to a curated list of the best freelance tools available, ensuring you have the necessary arsenal to succeed in the freelance world.
Communication Tools
Email
Email is a fundamental communication tool for freelancers. It allows you to easily exchange messages and important information with clients and colleagues. With email, you can keep all your conversations in one place, making it easier to refer back to previous discussions. You can also attach files and documents, making it convenient for sharing work samples and project deliverables. In addition, many email providers offer features such as filters and labels, which can help you organize your inbox and prioritize your tasks.
Video Conferencing
Video conferencing tools have become increasingly important for freelancers, especially with the rise of remote work. They allow you to have virtual face-to-face meetings with clients and colleagues, no matter where you are located. Video conferencing not only enhances communication, but it also helps build stronger relationships and trust between parties. Tools like Zoom and Google Meet provide a seamless experience, with features like screen sharing and chat, making collaborations and presentations much easier.
Project Management Tools
Project management tools simplify the process of planning, organizing, and executing projects. They allow you to track progress, set deadlines, assign tasks, and collaborate with team members. These tools make it easier to stay organized and ensure that everyone is on the same page. Project management tools like Trello, Asana, and Basecamp are popular choices among freelancers. They offer intuitive interfaces and useful features to streamline your workflow and keep projects on track.
Time Tracking and Productivity Tools
Time Tracking Software
Time tracking software is an essential tool for freelancers who bill their clients based on hours worked. These tools help you accurately record and monitor the time you spend on different tasks and projects. They can increase productivity by providing valuable insights into how you allocate your time. Time tracking software like Harvest and Toggl allow you to categorize your time, generate detailed reports, and even integrate with other project management or invoicing tools.
Project Management Tools
Project management tools are not only helpful for organizing projects, but they can also be effective in tracking your productivity. By using these tools, you can set goals, create milestones, and break down tasks, all of which can help boost your efficiency. Features like task dependencies and progress tracking enable you to keep a close eye on your productivity and make adjustments when necessary. Additionally, project management tools often offer collaboration features, which allow you to coordinate with clients and team members more effectively.
To-Do Lists
To-do lists are simple yet powerful tools for managing your tasks and staying organized. They provide a clear overview of your daily, weekly, or monthly objectives, helping you prioritize and focus on important work. To-do lists can be as simple as pen and paper or as advanced as digital applications like Todoist or Wunderlist. By breaking your workload into smaller, manageable tasks and crossing them off as you complete them, you'll not only increase your productivity but also experience a sense of accomplishment.
Payment and Invoicing Tools
Online Payment Platforms
As a freelancer, getting paid for your work is crucial. Online payment platforms provide a convenient and secure way for you to receive payments from clients. Platforms like PayPal, Stripe, and TransferWise allow you to create and send invoices, accept credit card payments, and even set up recurring billing. They also offer features like payment reminders and payment tracking, ensuring that you can easily manage your finances and keep track of your income.
Invoicing Software
Invoicing software simplifies the process of creating and sending professional invoices to your clients. These tools often come with customizable templates that allow you to add your branding and include all the necessary details such as payment terms and contact information. Invoicing software like QuickBooks, FreshBooks, and Wave also provide features like automatic invoice reminders, recurring invoicing, and expense tracking. This helps you maintain a professional image and ensures that you get paid on time.
Expense Tracking Tools
Tracking expenses is an essential part of managing your freelance business. Expense tracking tools make it easy to keep a record of your business-related expenses, which can be used for tax purposes and to understand your financial health. These tools allow you to categorize expenses, attach receipts, and generate expense reports. Expense tracking tools like Expensify, Zoho Expense, and Receipt Bank can save you time and effort by automating the process, ultimately freeing you up to focus on your work.
Graphic Design Tools
Adobe Creative Suite
Adobe Creative Suite is a comprehensive collection of design software widely used among graphic designers, photographers, and other creative professionals. It includes applications like Adobe Photoshop for image editing, Adobe Illustrator for vector graphics, and Adobe InDesign for layout design. With Adobe Creative Suite, you have access to a wide range of advanced tools and features that allow you to create stunning visual content and bring your ideas to life.
Canva
Canva is a user-friendly online graphic design tool that caters to both beginners and professionals. It offers a wide variety of templates, fonts, and graphics, making it easy to create eye-catching designs for social media posts, presentations, and marketing materials. Canva also allows collaboration, enabling you to share designs with clients and colleagues for feedback and approval. With its intuitive interface and drag-and-drop functionality, Canva is an excellent choice for freelancers looking for a quick and easy design solution.
Sketch
Sketch is a popular vector-based design tool specifically designed for creating user interfaces and digital designs. It offers a wide range of features tailored to the needs of UI/UX designers, such as symbols, artboards, and responsive design tools. Sketch also supports collaboration, allowing multiple designers to work on the same project simultaneously. Its focus on simplicity and efficiency makes it a favorite among freelancers who specialize in web and app design.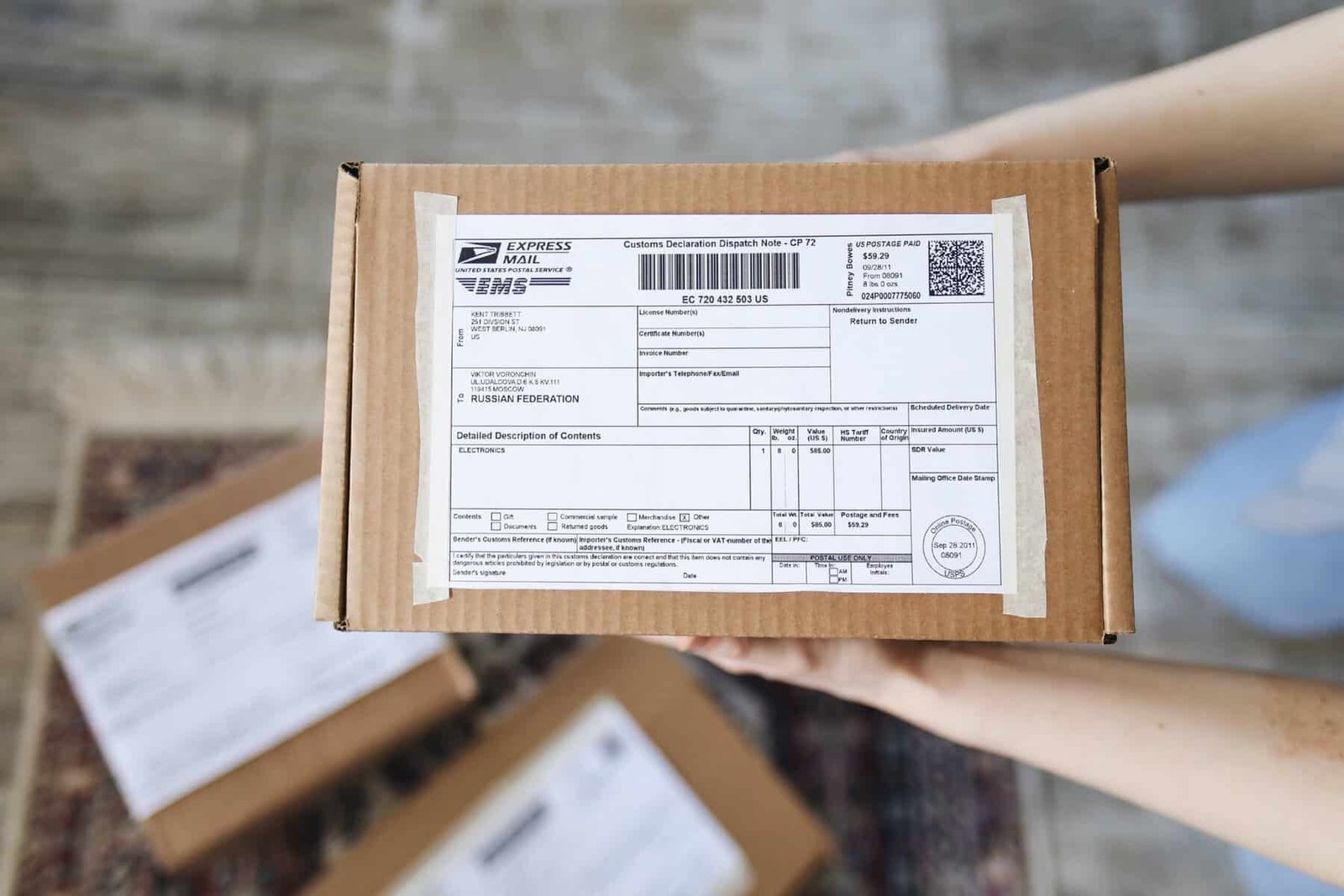 Website Development Tools
WordPress
WordPress is a leading website development platform used by millions of professionals and businesses worldwide. It offers a powerful content management system (CMS) that allows you to create and customize websites without any coding knowledge. With its extensive library of themes and plugins, you can easily build websites that are responsive, visually appealing, and functional. WordPress also provides robust SEO features and integrated blogging capabilities, making it an ideal choice for freelancers who want to showcase their work and attract clients.
Wix
Wix is a beginner-friendly website builder that provides a drag-and-drop interface, allowing you to create professional-looking websites with ease. It offers a wide range of customizable templates, making it simple to create a personalized website that suits your needs. Wix also includes features such as SEO optimization, e-commerce integration, and blogging capabilities. With its user-friendly interface and intuitive design tools, Wix is an excellent option for freelancers who want to quickly establish their online presence.
Shopify
Shopify is a popular e-commerce platform that enables freelancers to create online stores and sell products and services. It provides a user-friendly interface, advanced product management features, and secure payment integration, making it easy to set up and manage your online business. Shopify also offers a wide range of customizable themes and apps, allowing you to create a unique and engaging shopping experience for your customers. Whether you're selling physical products or digital downloads, Shopify provides all the tools you need to succeed.
Collaboration Tools
Google Docs
Google Docs is a powerful collaboration tool that enables multiple users to work on the same document simultaneously. It allows you to create, edit, and share documents, spreadsheets, and presentations in real-time. With Google Docs, you can easily collaborate with clients and colleagues, making it seamless to gather feedback, track changes, and finalize documents. The ability to leave comments and suggestions also enhances communication and streamlines the revision process.
Slack
Slack is a popular communication and collaboration tool for teams and freelancers. It provides a centralized platform for instant messaging, file sharing, and team discussions. Slack allows you to create channels for different projects or topics, ensuring that conversations stay organized and easily accessible. It also integrates with a wide range of other tools and services, such as Google Drive, Trello, and GitHub, making it a valuable hub for all your freelancing needs.
Trello
Trello is a visual project management tool that uses boards, lists, and cards to help you organize and track your tasks and projects. It allows you to create boards for different projects and customize them to fit your workflow. With Trello, you can easily move tasks between lists, assign due dates, and add labels and attachments. The simple and intuitive interface makes it easy to collaborate with clients and team members, ensuring that everyone is on the same page.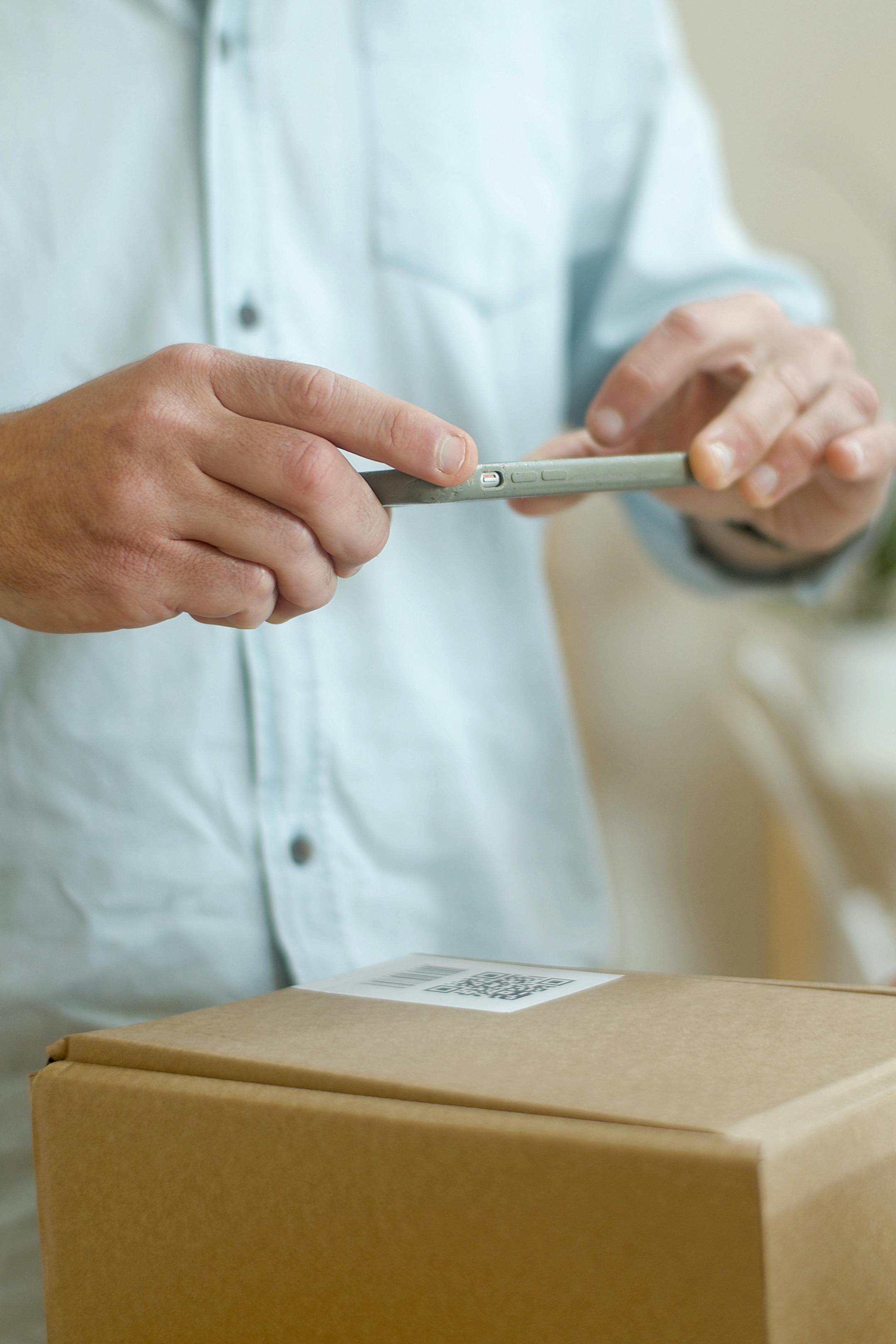 Social Media Management Tools
Hootsuite
Hootsuite is a comprehensive social media management platform that allows you to manage multiple social media accounts in one place. It enables you to schedule posts, monitor mentions and engagement, and analyze your social media performance. Hootsuite also offers features like content curation, advanced analytics, and social listening, helping you maximize your social media presence and engage with your audience effectively.
Buffer
Buffer is a user-friendly social media management tool that simplifies the process of scheduling and publishing posts across multiple platforms. It provides a clean and intuitive interface, allowing you to easily create and schedule posts, view analytics, and manage your social media accounts. Buffer also offers features like content recommendations and social media calendaring, making it easy to plan and execute your social media strategies.
Sprout Social
Sprout Social is a robust social media management and analytics platform designed for businesses and freelancers. It offers advanced scheduling and publishing features, social listening, and comprehensive analytics. Sprout Social also provides tools for managing customer relationships and improving engagement, making it a valuable tool for freelancers who want to establish a strong social media presence and effectively manage their online communities.
Project Management Tools
Trello
As mentioned earlier under Collaboration Tools, Trello is a versatile project management tool that helps you stay organized and prioritize your tasks. Its visual interface allows you to create boards, lists, and cards, ensuring that you have a clear visual overview of your projects. With Trello, you can easily collaborate with clients and team members, assign tasks, set due dates, and track progress. Whether you're working on a solo project or managing a team, Trello can help streamline your workflow and keep everything in order.
Asana
Asana is a powerful and flexible project management tool that allows you to plan, track, and manage your projects from start to finish. It offers features like task management, progress tracking, and team collaboration. Asana also provides project templates and customizable dashboards to suit your specific project needs. With its wide range of integrations and automation capabilities, Asana can help streamline your project management processes and keep you on top of your deadlines.
Basecamp
Basecamp is a popular project management tool that focuses on simplicity and collaboration. It provides a central platform for organizing projects, communicating with clients and team members, and sharing files and documents. Basecamp offers features like task management, schedule tracking, and automatic check-ins, ensuring that everyone is up to date on project progress. Its user-friendly interface and straightforward approach make it a great choice for freelancers who want a hassle-free project management solution.
SEO Tools
Google Analytics
Google Analytics is a powerful web analytics tool that provides valuable insights into the performance of your website. It allows you to track website traffic, user behavior, conversion rates, and much more. By understanding how visitors interact with your site, you can make data-driven decisions to optimize your content and improve your website's visibility in search engines. Google Analytics also offers features like goal tracking and real-time reporting, ensuring that you have the information you need to continually improve your website's performance.
Moz
Moz is a comprehensive SEO toolset that offers numerous features to help you improve your website's search engine visibility. It provides tools for keyword research, site audits, backlink analysis, and rank tracking. Moz also offers valuable resources and educational content to help you stay up to date with the latest SEO trends and best practices. Whether you're new to SEO or an experienced freelancer, Moz can support your efforts in optimizing your website for search engines.
SEMrush
SEMrush is a popular all-in-one SEO tool that provides a wide range of features for keyword research, competitor analysis, and site auditing. It helps you identify opportunities to improve your website's ranking in search engine results and track your progress over time. SEMrush also offers tools for content optimization, social media management, and PPC advertising, making it a comprehensive solution for freelancers who want to enhance their online presence and drive more organic traffic to their websites.
Accounting Tools
QuickBooks
QuickBooks is a leading accounting software used by freelancers and businesses to manage their finances. It offers a wide range of features for invoicing, expense tracking, and reporting. QuickBooks allows you to create professional invoices, track income and expenses, and generate financial reports for tax purposes. It also integrates with various payment platforms, making it easy to reconcile your income and manage your cash flow. With its user-friendly interface and robust functionality, QuickBooks is an excellent tool for freelancers who want to stay on top of their financials.
FreshBooks
FreshBooks is a cloud-based accounting software designed specifically for freelancers and small businesses. It provides features for time tracking, invoicing, expense management, and reporting. FreshBooks allows you to create professional-looking invoices, track billable hours, and easily reconcile expenses. It also offers integrations with popular payment platforms, making it convenient for clients to pay your invoices online. FreshBooks' user-friendly interface and automation capabilities make it an efficient choice for managing your accounting tasks.
Xero
Xero is a comprehensive accounting platform that offers a range of features for financial management. It provides tools for invoicing, expense tracking, bank reconciliation, and reporting. Xero allows you to create and send custom invoices, track expenses on the go, and generate financial reports in real-time. It also integrates with various payment providers, giving you the flexibility to accept online payments. With its cloud-based system and mobile accessibility, Xero is an ideal choice for freelancers who want to streamline their accounting processes and have a clear overview of their financial health.