Imagine a platform where finding the perfect freelance developer is as effortless as a single click. Say hello to Gun.io, a game-changing website that connects businesses with top-notch software engineers. With a streamlined user interface and a vast network of skilled professionals, Gun.io is revolutionizing the way companies outsource their development needs. By eliminating the hassle of searching through hundreds of resumes and conducting time-consuming interviews, Gun.io saves businesses precious time and resources, allowing them to focus on what matters most – getting their projects done efficiently and effectively. Whether you're a startup in need of a mobile app or an established enterprise looking to enhance your digital presence, Gun.io has got you covered. Say goodbye to the days of endless searching and say hello to the future of freelance development.
Gun.io overview
Gun.io is a renowned freelance platform that connects businesses and individuals with top-tier talent in the tech industry. Whether you need a skilled developer, designer, or project manager, Gun.io aims to provide you with the expertise you need to bring your projects to life. With a strong reputation for delivering high-quality results, Gun.io has become a trusted partner for companies of all sizes.
What is Gun.io?
Gun.io is a platform that acts as a middleman, connecting companies with freelancers who possess the necessary skills to complete specific projects. By creating a marketplace where companies and freelancers can connect, Gun.io makes it easier for both parties to find the right match. Whether you're a startup looking to build your website or an established company in need of additional development resources, Gun.io can help you find the talent you need.
History of Gun.io
Gun.io was founded in 2011 with the aim of solving a common pain point in the tech industry: finding reliable and skilled freelancers. The platform was created by a team of entrepreneurs who understood the challenges faced by businesses when searching for quality talent. With this in mind, Gun.io set out to provide a solution that would streamline the hiring process and ensure that businesses had access to the best freelancers in the industry.
Services provided by Gun.io
Gun.io offers a range of services designed to make the hiring process as efficient and straightforward as possible. Their team of experts assists clients in finding the right freelancers for their projects, ensuring that they possess the necessary skills and experience. Gun.io also handles the payment process, eliminating the need for clients to worry about invoicing and payroll. Additionally, Gun.io provides ongoing support to both clients and freelancers throughout the project duration.
Benefits of using Gun.io
When it comes to hiring freelancers, Gun.io offers several distinct advantages that set it apart from other platforms.
Access to top-tier talent
Gun.io prides itself on providing clients with access to some of the most talented freelancers in the industry. Their rigorous screening process ensures that only the best professionals make it onto the platform, giving clients peace of mind that they are working with skilled individuals who can deliver exceptional results. With Gun.io, you can be confident that the talent you hire will meet your expectations and help you achieve your project goals.
Flexible hiring options
Gun.io understands that every business has unique needs when it comes to hiring freelancers. They offer flexible options that cater to different project requirements. Whether you need a freelancer for a short-term gig, a long-term contract, or even a full-time position, Gun.io can connect you with the right talent. This flexibility allows businesses to scale their teams according to their project demands, ensuring that they have the resources they need when they need them.
Simplified payment process
One of the biggest headaches of hiring freelancers is dealing with payments. Gun.io takes away this burden by handling the payment process for you. They offer a streamlined system that ensures freelancers are paid promptly and accurately, taking care of invoicing and payroll. This not only saves businesses time and effort but also provides peace of mind that payments will be handled professionally and securely.
How to get started on Gun.io
Getting started on Gun.io is simple and straightforward. Follow these steps to begin your journey on the platform:
Creating an account
To create an account on Gun.io, visit their website and click on the "Sign Up" button. You will be prompted to provide some basic information, such as your name, email address, and password. Once you've entered this information, click on "Create Account," and you'll be ready to move on to the next step.
Posting a job
After creating your account, the next step is to post a job. Click on the "Post a Job" button and fill out the job details. Be as specific as possible, including project requirements, expected deliverables, and any relevant information freelancers need to know. Providing a comprehensive job description will attract the right talent and ensure that you receive accurate and relevant proposals.
Selecting and hiring talent
Once you've posted a job, freelancers will start submitting proposals. Take your time to review each proposal, considering factors such as the freelancer's experience, portfolio, and rate. Gun.io provides tools to facilitate communication with freelancers, allowing you to ask questions and discuss the project further. Once you've identified the right candidate, simply click on the "Hire" button, and Gun.io will guide you through the necessary steps to finalize the hiring process.
Gun.io for freelancers
Gun.io isn't just for businesses looking to hire freelancers; it's also a valuable platform for freelancers looking for opportunities to showcase their skills and secure projects. Here's how freelancers can benefit from using Gun.io:
Finding freelance opportunities
Gun.io offers freelancers a platform to find exciting and challenging projects. By creating a profile and showcasing their skills and experience, freelancers can attract the attention of companies in need of their expertise. As businesses post jobs on Gun.io, freelancers can browse through the listings and submit proposals for projects that align with their capabilities.
Building a professional profile
A key aspect of success on Gun.io is building a compelling professional profile. Freelancers should highlight their skills, experience, and previous work to showcase their expertise to potential clients. By providing detailed information about their background and portfolio, freelancers can demonstrate their capabilities and increase their chances of receiving job offers.
Securing projects and clients
Gun.io provides freelancers with a means to secure projects and build a client base. By participating in the platform, freelancers can connect with businesses seeking their specific skills, leading to long-term collaborations and ongoing work. Building relationships with clients is crucial for freelancers, and Gun.io offers the opportunity to establish these connections and build a successful freelance career.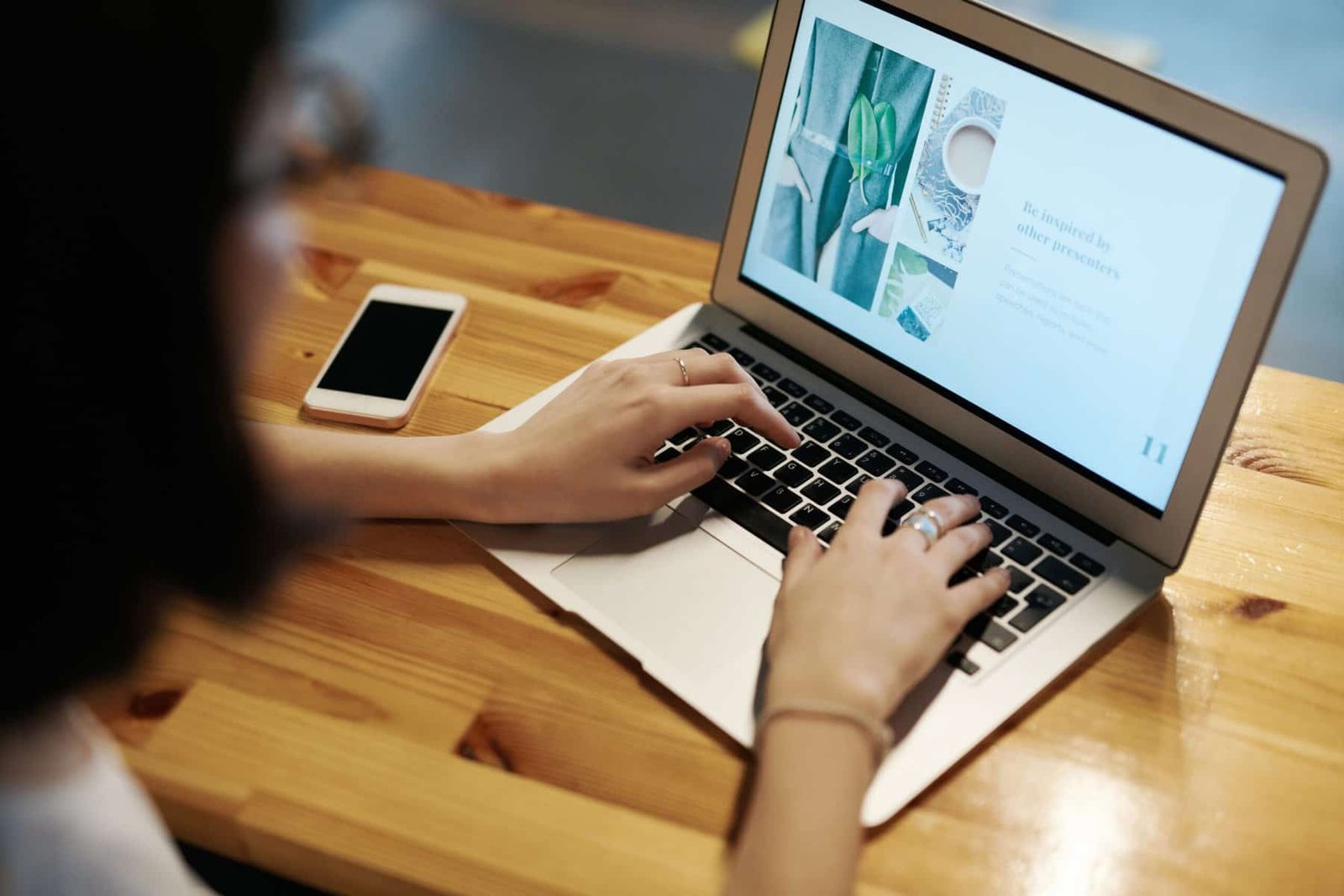 Gun.io vs. other freelance platforms
While there are several freelance platforms available, Gun.io stands out in a few significant ways.
Comparison to Upwork
Upwork is a widely known freelance platform, but Gun.io sets itself apart by focusing specifically on the tech industry. Upwork offers a broader range of skills and industries, which can make it harder for businesses to find specialized tech talent. Gun.io, on the other hand, caters specifically to the tech industry, ensuring that clients have access to top-tier talent with the necessary skills to complete their projects.
Differences from Toptal
Toptal is another popular platform that connects businesses with freelancers, primarily in the tech industry. While Toptal offers a curated network of freelancers, Gun.io takes it a step further by focusing on quality and ensuring that only the best talent is available on their platform. Gun.io's rigorous screening process filters out freelancers who do not meet their high standards, resulting in a more exclusive talent pool.
Advantages over Fiverr
Fiverr is a well-known freelance platform that allows businesses to find freelancers for various projects. However, Fiverr focuses more on smaller, one-off tasks, while Gun.io emphasizes long-term collaborations and larger-scale projects. If you are looking for ongoing support and specialized skills, Gun.io offers a more tailored experience compared to the broader range of services provided by Fiverr.
Success stories from Gun.io users
The success of Gun.io can be seen through the positive experiences and achievements of its users. Here are some success stories from both clients and freelancers who have benefited from the platform.
Client testimonials
Many clients have shared their positive experiences on Gun.io, praising the quality of freelancers they were able to hire. From startups to established companies, Gun.io has helped numerous businesses find the right talent to drive their projects forward. Clients have reported increased productivity, shorter project timelines, and overall satisfaction with the results delivered by the freelancers they hired through Gun.io.
Freelancer experiences
Freelancers on Gun.io have also shared their success stories, highlighting the opportunities they have gained and the relationships they have built with clients. By leveraging the platform, freelancers have secured long-term projects, expanded their professional networks, and received recognition for their skills and expertise. Gun.io has provided a platform for freelancers to showcase their abilities and find rewarding projects that align with their career goals.
Industry recognition
In addition to positive client and freelancer experiences, Gun.io has received recognition from industry leaders and publications. The platform's commitment to excellence and the quality of talent it provides have been acknowledged by experts in the tech industry. This recognition further solidifies Gun.io's reputation as a trusted and reliable platform for businesses and freelancers alike.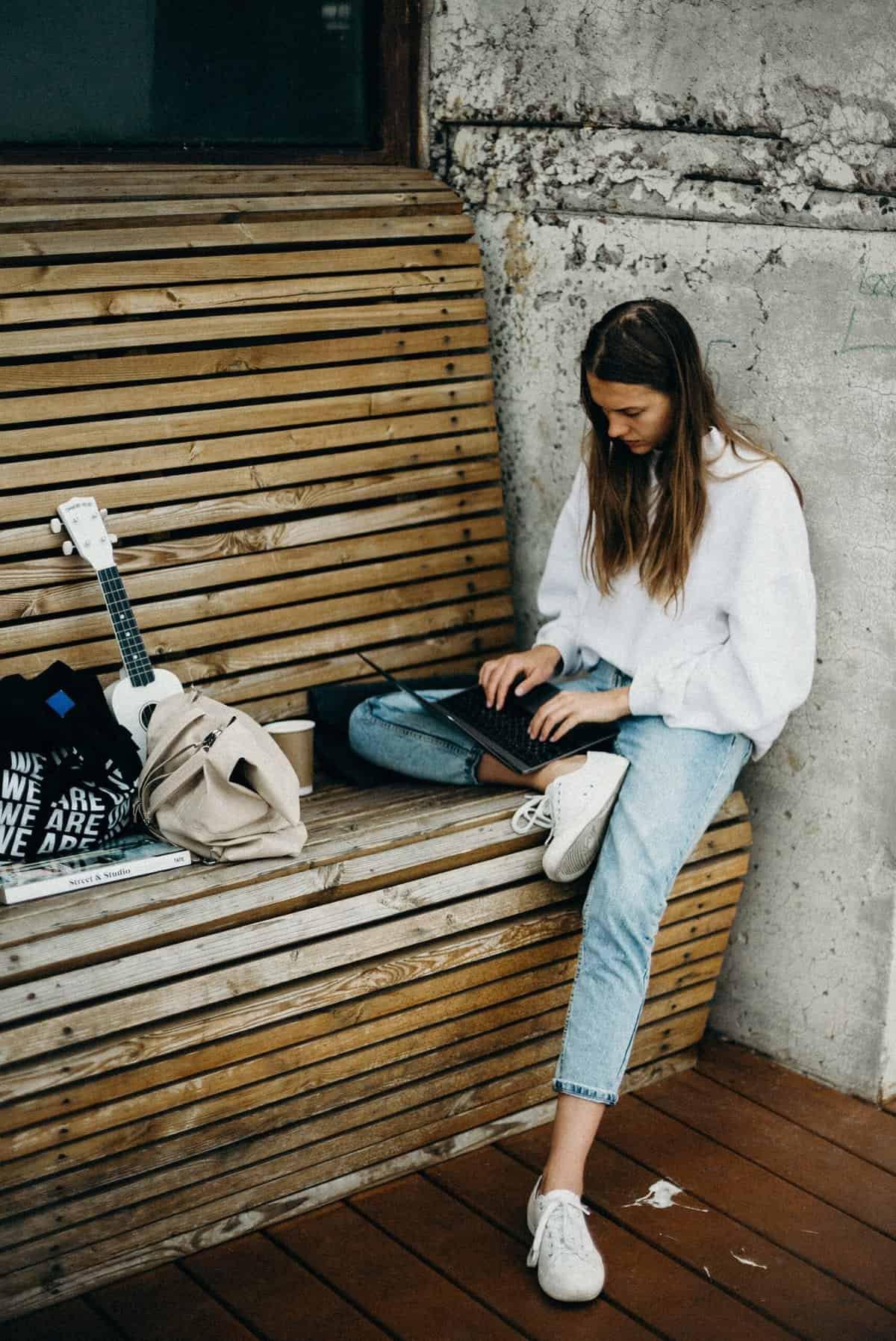 Tips for maximizing your experience on Gun.io
To make the most out of your experience on Gun.io, consider the following tips:
Crafting a compelling job description
When posting a job on Gun.io, take the time to create a detailed and compelling job description. Clearly outline project requirements, deliverables, and any specific skills or qualifications you are looking for in a freelancer. The more comprehensive your job description, the more likely you are to attract the right talent and receive accurate proposals that align with your project needs.
Communicating effectively with freelancers
Communication is key when working with freelancers. Clearly communicate your expectations, project timelines, and deliverables to ensure that freelancers have a clear understanding of what is required. Regularly check in with freelancers throughout the project to provide feedback, answer questions, and address any concerns that may arise. Effective communication fosters a productive working relationship and helps ensure the successful completion of your project.
Providing feedback and building relationships
After completing a project on Gun.io, be sure to provide feedback to the freelancer. This feedback not only helps the freelancer improve but also contributes to their reputation on the platform. Taking the time to provide constructive feedback can build strong relationships with freelancers and encourage future collaborations. Building these relationships is valuable, as it allows you to work with freelancers who are familiar with your business and can provide continuity for future projects.
Future developments and growth of Gun.io
Gun.io has exciting plans for the future, aiming to further enhance its services and expand into new industries. Here are some areas of focus for Gun.io's future developments:
Expansion into new industries
While Gun.io has primarily focused on the tech industry, they have plans to expand into new industries. By broadening their reach, Gun.io will be able to connect businesses and freelancers in various sectors, providing a wider range of services and opportunities.
Enhancements to the platform's features
Gun.io is constantly working on improving its platform to provide a better user experience. They are continuously listening to user feedback and implementing new features and enhancements that make the hiring process even more efficient and seamless.
Partnerships and strategic alliances
Gun.io is actively seeking partnerships and strategic alliances with other organizations to further enhance their services and increase their reach. By forming partnerships, Gun.io can tap into new resources and expertise, ultimately benefiting their clients and freelancers.
Addressing common concerns about Gun.io
While Gun.io strives to provide a seamless experience for both clients and freelancers, there may be some common concerns that arise. Here's how Gun.io addresses these concerns:
Quality and reliability of freelancers
Gun.io prides itself on maintaining a high bar for the freelancers on its platform. Through a rigorous screening process, they ensure that only the most skilled and reliable freelancers make it onto the platform. Additionally, Gun.io actively seeks feedback from clients, allowing them to monitor and address any concerns regarding the quality or reliability of freelancers.
Security of sensitive information
Gun.io takes the security of sensitive information seriously. They employ industry-standard security measures to safeguard client and freelancer data, ensuring that all information shared on the platform remains secure and confidential. Gun.io also provides guidelines and best practices for clients and freelancers to follow, ensuring the responsible handling of sensitive information.
Pricing and affordability
Gun.io offers transparent pricing that is based on the freelancer's rate and the scope of the project. Clients have the flexibility to negotiate rates with freelancers, ensuring that both parties are satisfied. Gun.io's streamlined payment process also eliminates any concerns about invoicing and payroll, providing a hassle-free experience for clients.
Conclusion
Gun.io serves as a trusted platform for businesses and freelancers in the tech industry, connecting them to skilled professionals and project opportunities. With its commitment to quality and excellence, Gun.io has established itself as a leader in the freelance industry. Whether you are a client in need of top-tier talent or a freelancer looking for exciting projects, Gun.io offers a comprehensive solution. By leveraging their services, you can unlock new opportunities, build valuable relationships, and achieve your project goals effectively. Ready to take your freelance journey to the next level? Give Gun.io a try and experience the power of connecting with the best in the tech industry.
Final thoughts
Gun.io has revolutionized the way businesses hire freelancers and freelancers find work. Its focus on quality, flexibility, and simplified processes sets it apart from other platforms. Whether you're a client or a freelancer, Gun.io offers numerous benefits and opportunities to enhance your professional journey.
Recommendations for utilizing Gun.io
To fully utilize Gun.io, take advantage of all its features and resources. Craft compelling job descriptions to attract the right freelancers, communicate effectively throughout the project, and provide feedback to build strong relationships. Explore the platform regularly to discover new opportunities and stay up-to-date on industry trends. By utilizing Gun.io to its fullest potential, you can unlock a world of possibilities and maximize your professional growth.